Our well-trained puppy program is a specialized training program that provides puppies with advanced training, socialization, and care to help them become well-behaved and happy dogs. Our trainers work closely with each puppy to teach them basic commands, proper leash etiquette, and positive reinforcement techniques. The program also exposes puppies to different environments, situations, and people to promote their socialization and emotional well-being. At the end of the program, our well-trained puppies are ready for adoption, and we offer ongoing support to ensure a smooth transition into their new homes.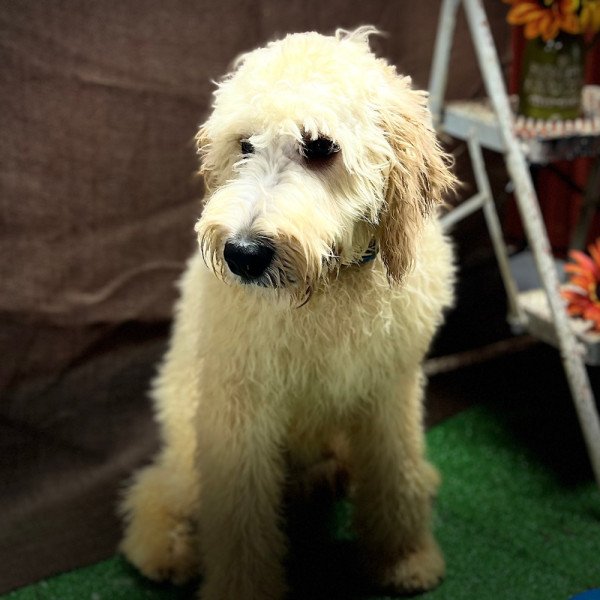 Want to know more about me?
Hi, my name is Finn, a friendly and playful Irishdoodle. I have been getting prepared to go to my forever home. I enjoy playing ball with my siblings, and snuggling. I can't wait to meet my new best friend. We are going to have so much fun together.

Only
$150

To Reserve This Puppy Today!

You are agreeing to put a $150 deposit on a new little puppy!
We are very excited for your new addition. The remaining balance of $150 will be required when ready to take your puppy home.

Please know that all deposits are non-refundable
---