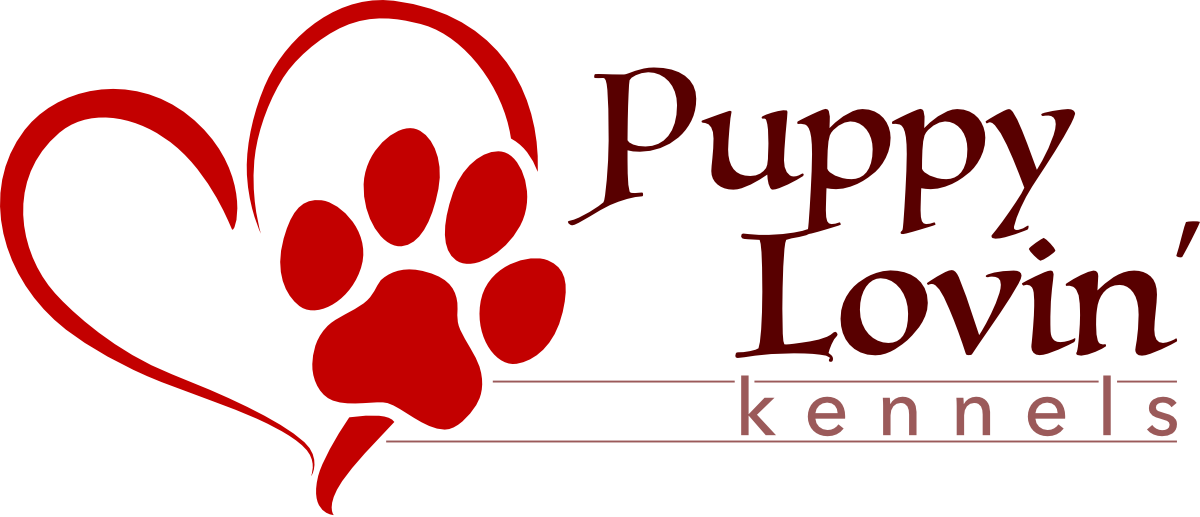 Welcome To Puppy Lovin' Kennels
Premier Breeders of Bernedoodles, Cavapoos, Goldendoodles, Havapoos, and Shih-Poo Puppies
We are ethical breeders using an empowering puppy curriculum to ensure all of our puppies are happy, healthy, and a joy to own.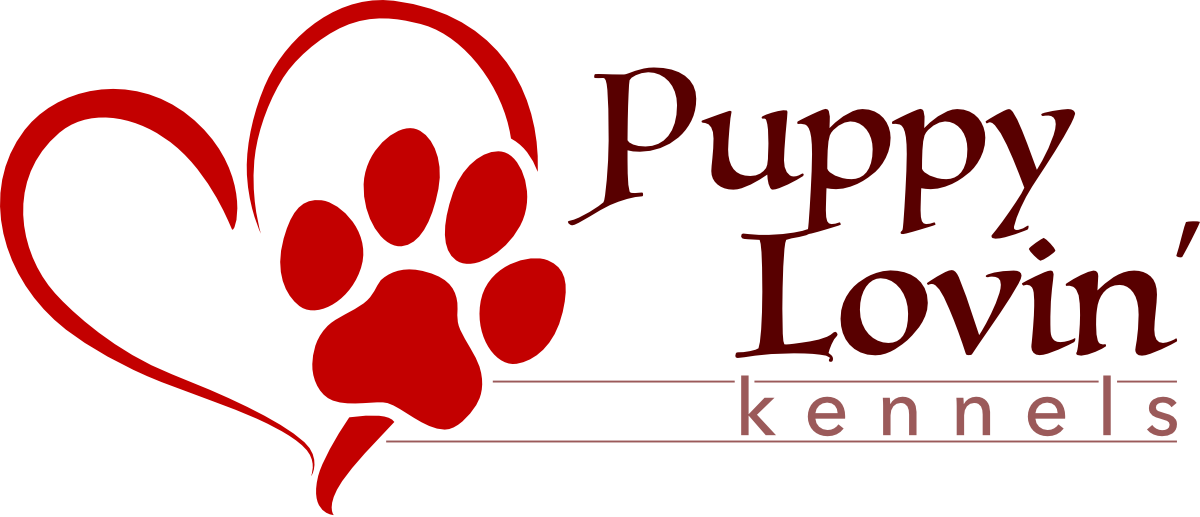 Who We Are
We are James & Tonya Wallick, a husband and wife team of Ethical dog breeders that prioritize the health and well-being of our dogs over profit. We provide proper care, socialization, and never inbreed to ensure our puppies are healthy and have a good temperament. We are breeders who are transparent about our breeding practices and allow you to meet the parents and see the living conditions of our dogs.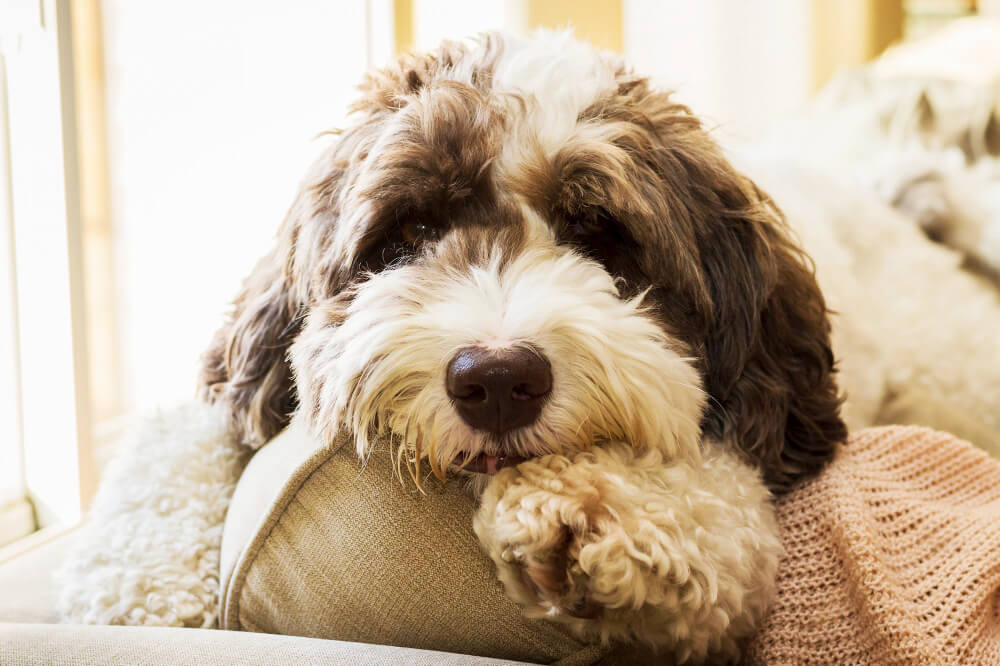 We Love Our Dogs
Our goal is to provide you with a Happy & Healthy Puppy that will provide you with years of enjoyment and companionship We follow a strict vaccination and deworming protocol, along with a healthy nutrition regime.
All of our dogs and puppies are monitered daily and given lots of love & TLC. As a result, they tend to be a little spoiled at times.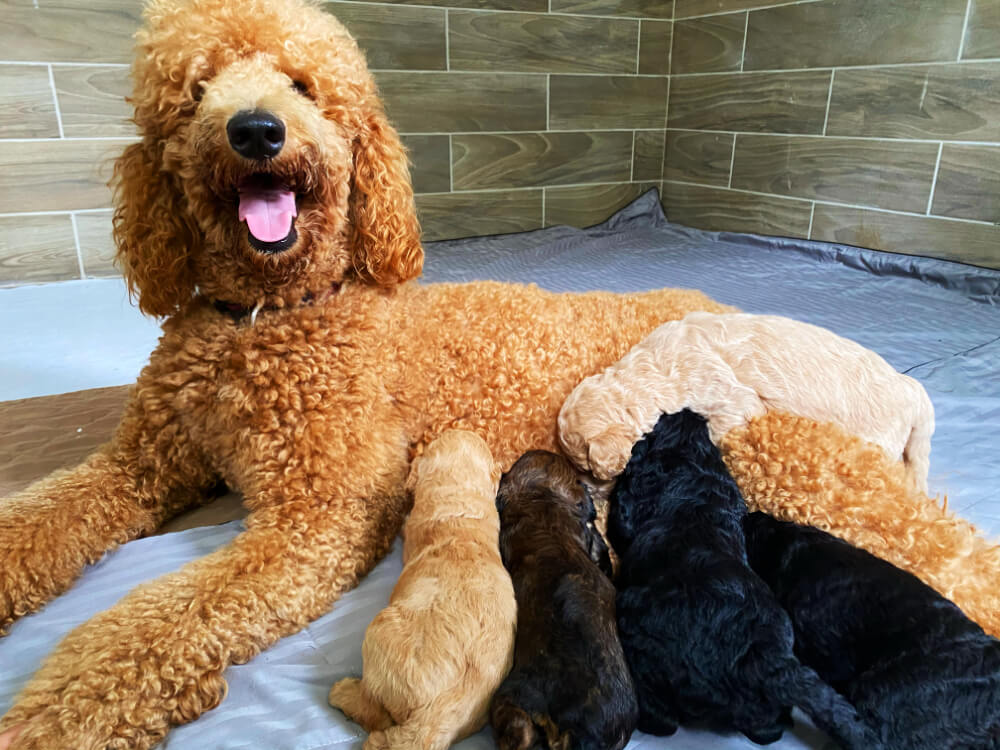 Safe and Clean Environment
Our facilities are cleaned and sanitized daily. All dogs are provided with clean bedding and toys daily. Additionally, we have a grooming and bathing station at our facility.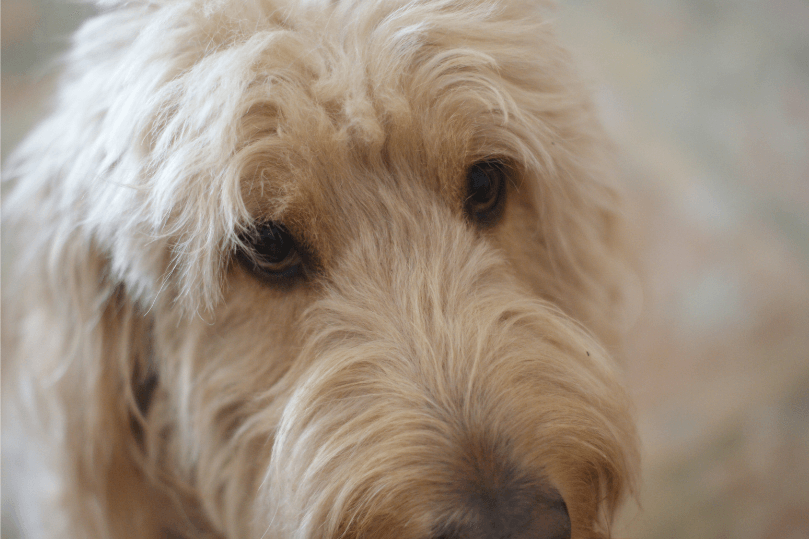 Which Doodle is Right For Me?
The best doodle breed for you depends on your lifestyle, energy level, and personality. If you like to stream movies and chill on the couch, a calm Doodle might be the best fit for you. If you enjoy the outdoors and love being active, a high energy Doodle may be a good choice.
Why You Should Own A Doodle?
They are considered to be hypoallergenic and low-shedding making them a great choice for people with allergies.
Personality! Doodles are known for being incredibly friendly and outgoing, and they love to play!
Intelligent! Doodles are very smart, making them easy to train, which is why you see more & more Doodles as Service and Therapy Dogs.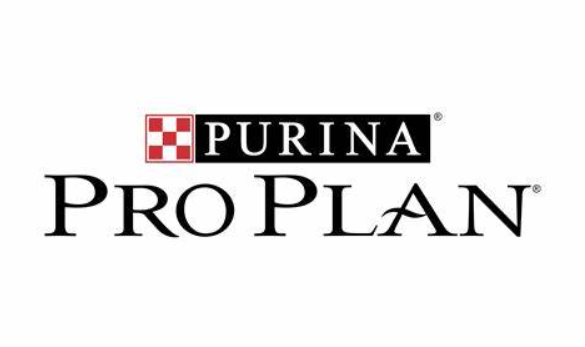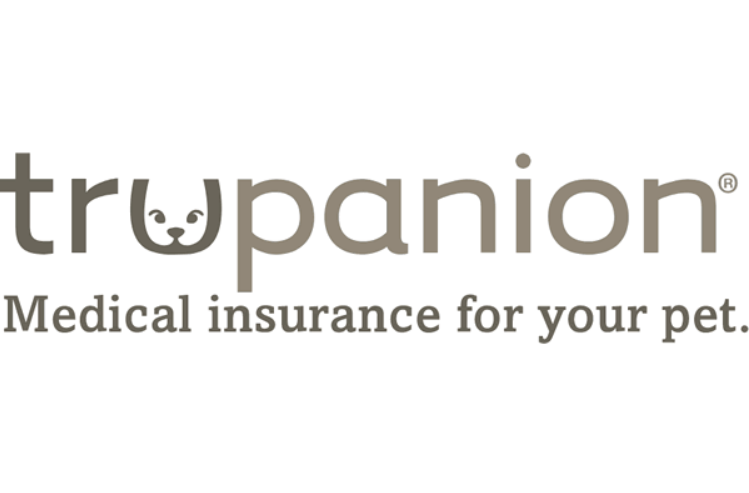 Contact Us
Do you have a general question about our kennel or future litters? Please reach out to us and we will get back to you as soon as we can.
How can we help?
Complete this form and we will get back to you ASAP.